Photo:  Create your own Glass Dome Pendant at Shop4Charm
Anika owns the Etsy shop, Shop4Charm.  She creates glass dome pendants, but this is more of a DIY shop for her customers!  Customers can create a special momento with a portrait/photo, artwork, quote and the customers can use any image they want. Not sure what you want? Anika has an image gallery they you choose from or to get ideas from- but this ship is highly personalized and customized for the buyer.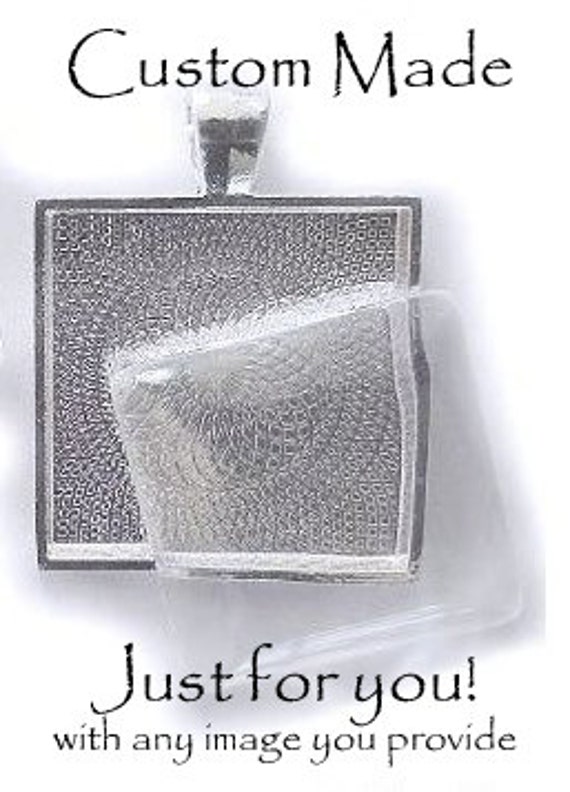 She also keeps is simple. Choose from
Update: Shop4Charm on Etsy is closed as of 10.30.16 shop http://www.etsy.com for other great items!  It is the place to go for making that special gift necklace or ring for mom, or for anyone.